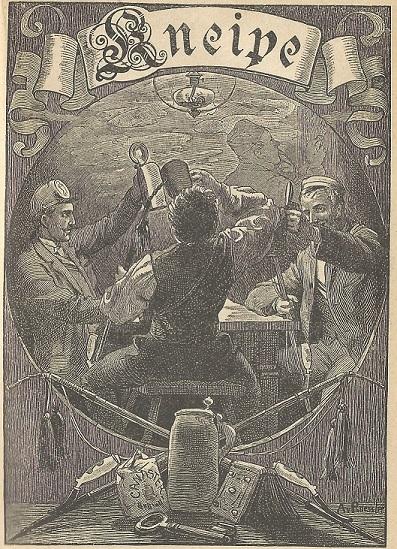 11 We Cannot Remain Here.mp3
This song is from the point of view of a young man who has just finished his apprenticeship, and is now ready to become a journeyman, before becoming a master craftsman. He is bidding farewell to the life he has led and will be travelling to other places now, and he has few tears to shed for his former master and the life he led there.
I perform the first verse in German, but then sing the entire song in English to help you appreciate the humor in the song. The version I'm using is combined from translations by Sabine Tober and others.
The song was first published in an 1826 collection, but is no doubt much older than that. It remained popular throughout the 1800s.
In the United States, the melody of "Es, es, es und es" was known well enough to be used for Union song during the American Civil War. I'm including that song, "The Why and Wherefore," a testament to the popularity of the original song.
The Why and Wherefore.mp3